In 1994 Brad Linch placed first out of 3,739 students and professors nationwide and in Canada while participating in the AT&T National Collegiate Investment Challenge. Graduate students, including those from Ivy League schools, also participated. The win netted him $5,000 in cash from AT&T. In just nine weeks he increased his holdings 79.7% from $500,000 to $898,722. This greatly outdistanced the second-place contestant which had $718,000. Participants were allowed 30 transactions in nine weeks. Diversification rules were strict in that no position could be greater than $200,000 at the time of purchase.
In the previous year's Investment Challenge, Brad placed in the "top ten" out of more than 11,000 participants and was awarded $1,750 in cash. In 1992, as a sophomore, he competed in the Professional Division of the USA Today/CNBC contest and had yet another "top ten" finish among 545 professional advisers. After CNBC learned of Brad's accomplishments, they featured him as a guest during a live broadcast (1994).
In 1995 and 1996 Brad was contacted regularly by New York-based "Security Trader's Handbook" to provide stock selections and insight. As a diligent student of the financial markets, his precise attention to detail and exemplary work ethic continue to contribute to his client's success.
In addition to personal acclaim, Brad has demonstrated to be a valuable mentor. His insight and advice have helped guide high school students to victory in the Dallas Morning News Stock Market Contest.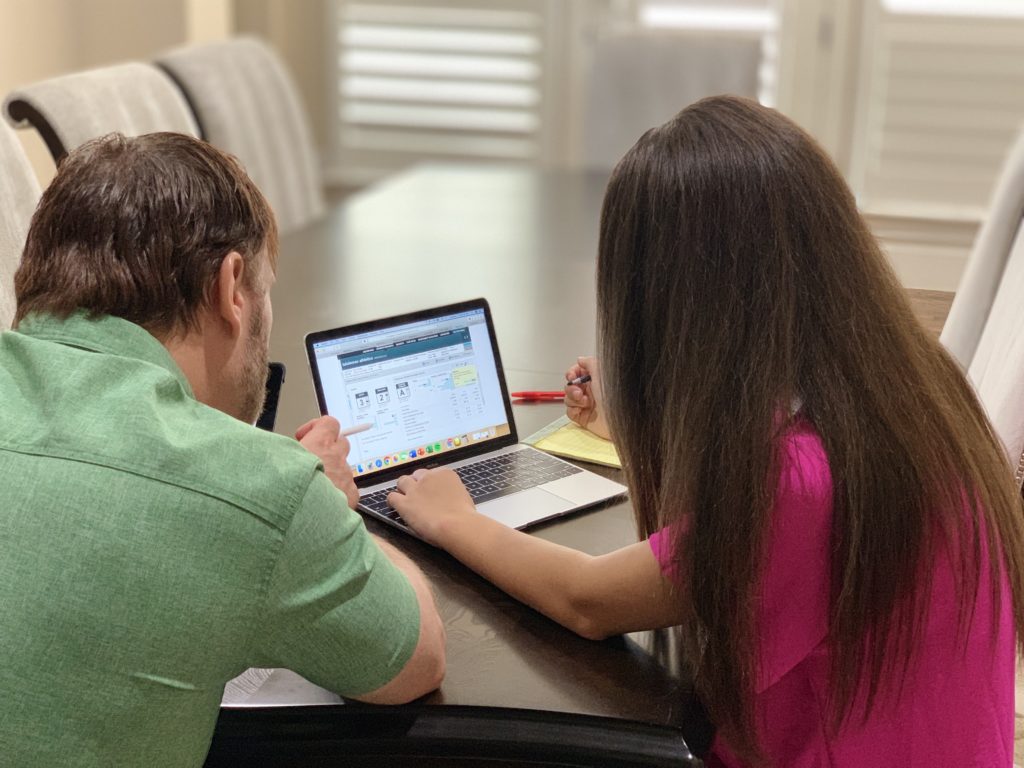 Over the summer of 2019 and into the senior year, Brad has mentored a student in active investment management strategies in the financial advisory industry. As of Sept 14, 2019, the student is in first place in a stock competition!
Of note, Brad has not personally competed in any stock market contests since 1994; hence, choosing to devote his time and ideas to the clients of Linch Financial.