Clients face complex financial decisions — whether selling a business or other substantial asset, taking a company public, inheriting a large sum of capital, experiencing a divorce situation, or bearing responsibilities for investing foundation assets. Clients value the relationship with a highly experienced investment advisor who has helped solve critical investment challenges with a customized approach to addressing specific financial needs.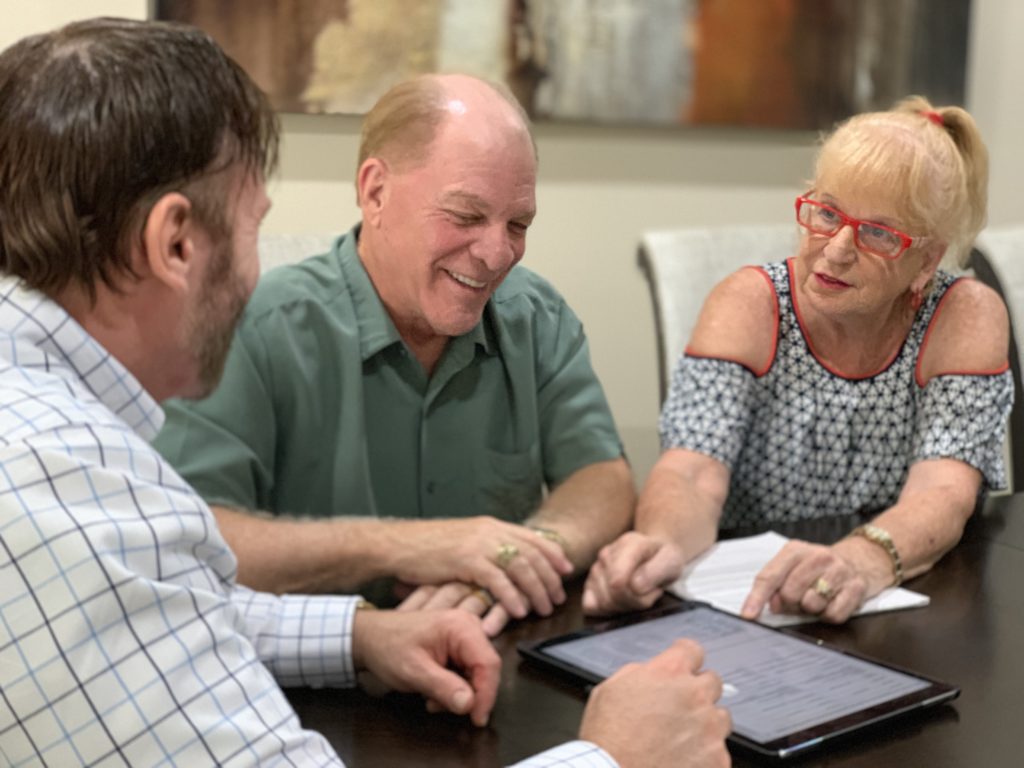 Linch Financial works hard to stay at the forefront of the industry landscape, continuously assessing industry trends, legislative forces, and market shifts. Linch Financial is focused on seeking out creative means to unlock potential opportunities and negotiate challenges on behalf of clients.
Of particular note, is Linch Financial's market and technical sophistication, as well as its investment experience, which reflects an astute understanding of, and sensitivity to, clients' risk/reward preferences. Clients trust Linch Financial to guide them in managing the responsibilities and challenges inherent in protecting their wealth and hold that guidance in high esteem.
Its open architecture and private ownership structure help Linch Financial to align clients' interests with perceived market opportunities, delivering multiple investment strategies in varying market conditions.